Heat Exchangers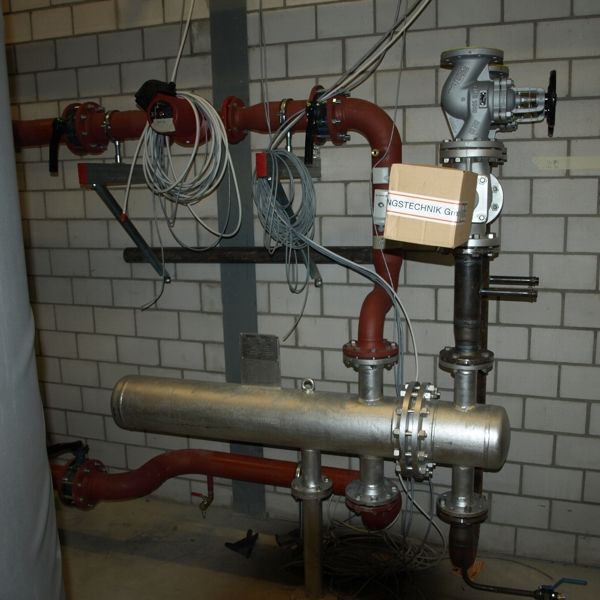 With a heat exchanger the customer has the possibility to integrate the heating of the building also in the thermal oil heating system.
---
Steam Generators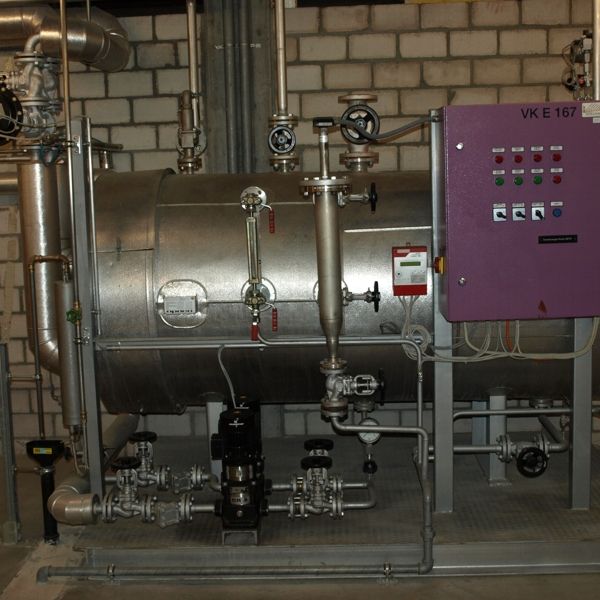 For some processes, steam will be also needed.
We have a big range of different steam generators.
---
Secondary Regulations Units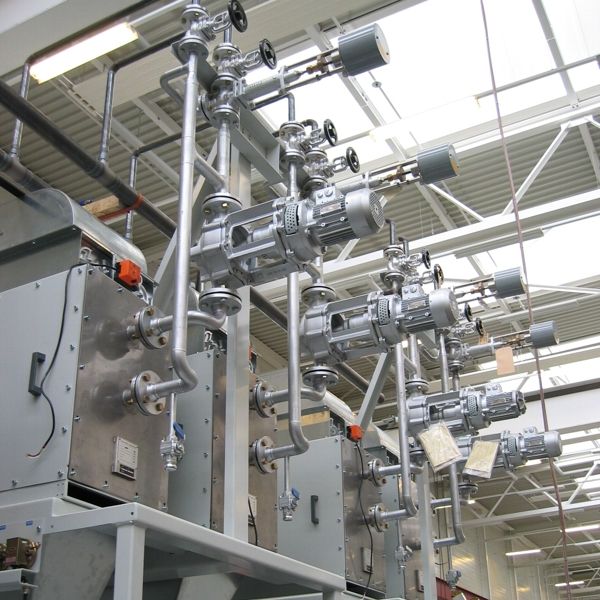 GTS Engineering recommend injection regulation to minimize the temperature difference in the heat exchanger.
Specially recommended for the air heat exchangers..
---
Pipeline Constructions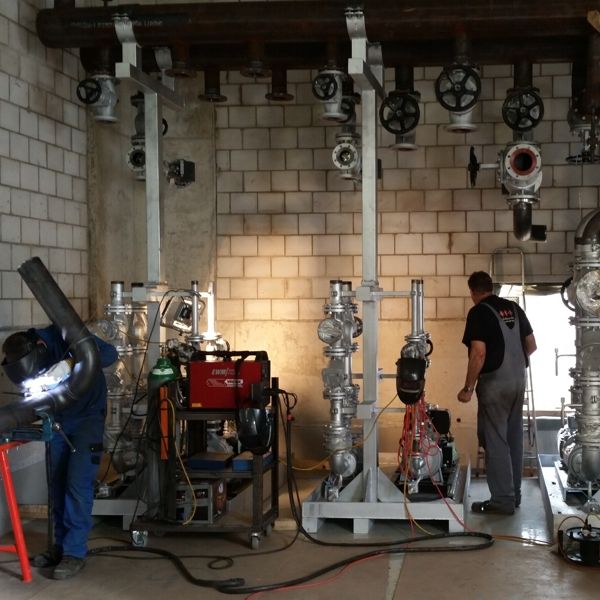 GTS Engineering is also strong in pipeline works. In our factory we assemble and do the prefabrication of pipes and installations.
The mounting and the piping we do on site. We deliver and install worldwide
---
Engineering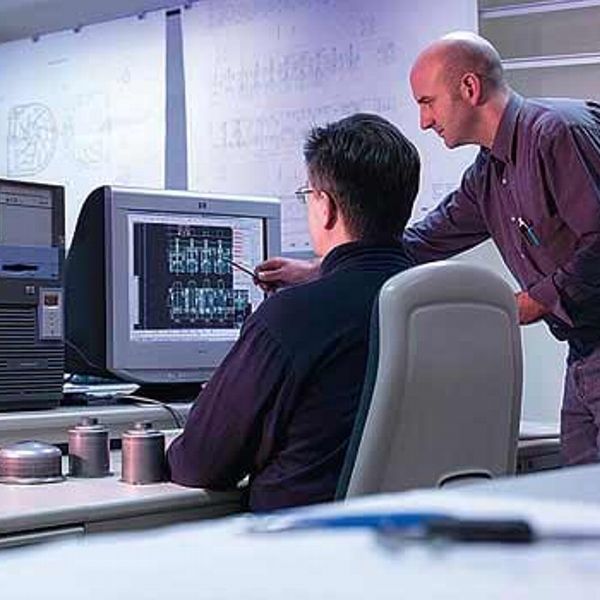 GTS Engineering offers tailored solutions for your requirements, complete from one hand. We consult our customers for new conceptions, extensions or modernization of your installations.
---
Electric Control Panels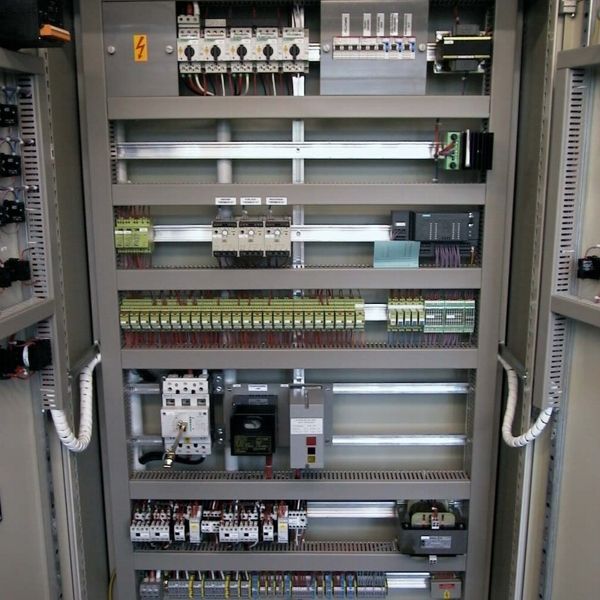 GTS Engineering plans, designs and builds complete control systems and control panels. In a conventional manner with contactor control or PLC.
---
> Emergency cooling in all performance levels for solid fuel boiler systems, including emergency cooling pumps with diesel engines.
> Automatic thermal degassing and venting of thermal oil systems.
> Nitrogen equipment for inert gas overlay in the expansion tank.
---
The high combustion temperatures required for thermal incineration make efficient heat recovery indispensable.
The best way is to recover the heat to a thermal oil heating system.
---
GTS Engineering is also strong in steel constructions such as: Platforms, Ladders, Stairs, Stair rails
---