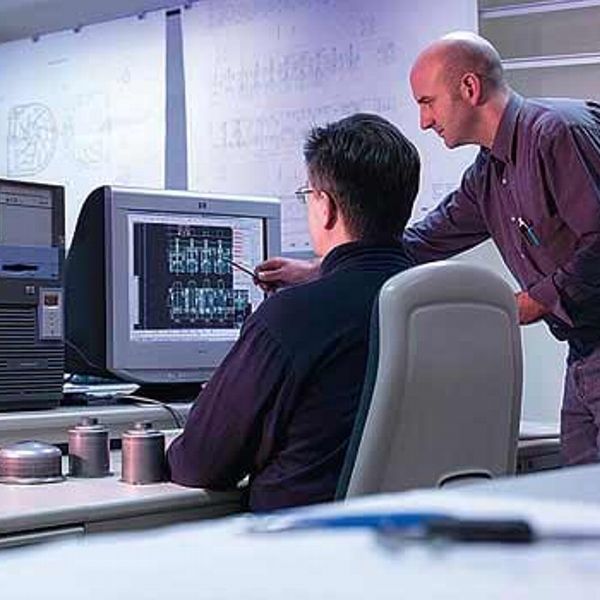 GTS Engineering offers tailored solutions for your requirements, complete from one hand.
We consult our customers for new conceptions, extensions or modernization of your installations.
To reduce your operation costs is our goal. We will give you the necessary measures to descent the costs of energy.
GTS Engineering plan, project, calculate, design, manufacture, install:
Steam installations
Hot water installations
Cooling systems
Piping constructions
Heat recovery systems
If we get your order, the whole engineering and offer is free of charge.